Hello, I'm james Hart

I'm a musician, audio producer, technologist and occasional podcaster.
This site is about the music and audio projects I've worked on, as well as what I get up to with technology old and new, with examples of the things I'm doing and haven't quite got round to finishing.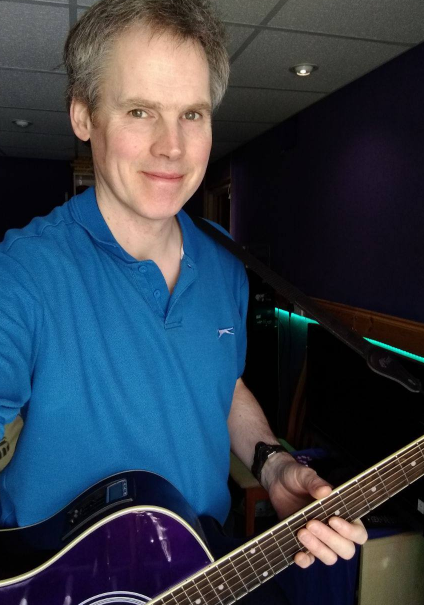 Music
I occasionally write and record songs, and have produced two albums. I enjoy creating cover versions of songs that I love; I've performed at open mics as part of the Luton Ukimaniacs  (Luton's finest ukulele group) as well as contributing to Karaoke Secret Santa, a musical gift exchange.
Audio
I've been doing things with audio since childhood, including a time as a broadcast engineer for BBC Radio; I have a small home studio in which I've done voiceovers, podcasts and YouTube videos, and I'm always happy to help with projects large or small.
Technology
My main career is in IT - see my Linkedin page for more - but I've always had an interest outside work with technology, from old home computers to modern microcontrollers; there's always something I'm in the middle of, from home automation to setting up internet streaming for church services.
---