Here are some of the other folk with whom I've made music over the years. Please click on the links to find out more.
An occasional project with Simon from Cakefolder
Luton's finest ukulele group, with whom I played from 2018.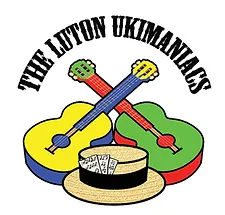 A fun project where a bunch of musicians across the world send each other musical gifts at Christmas time, and upload them to YouTube to bring a bit of festive cheer to the web!