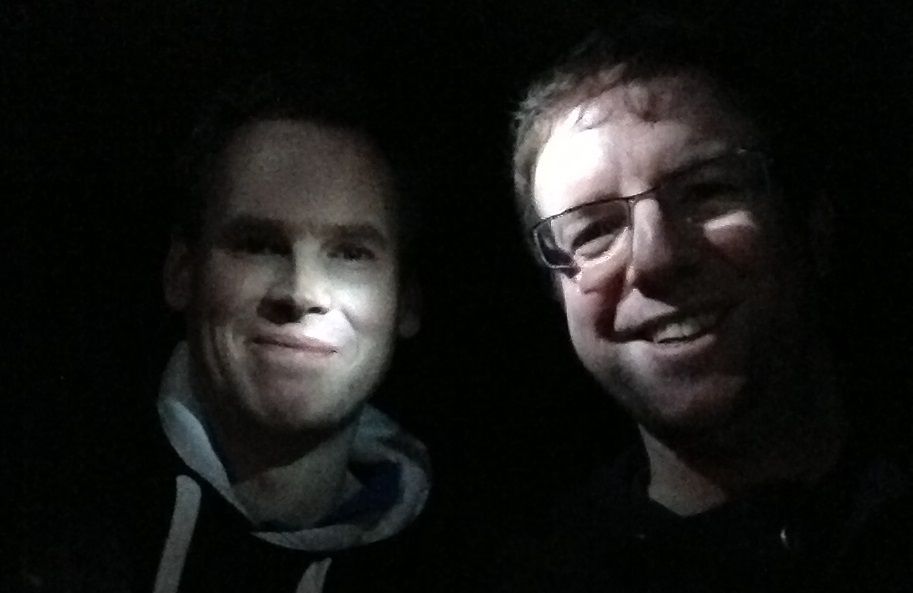 Jamfolder is an occasional collaboration between me and Simon, from Cakefolder - an electronic musician and good friend.

The combination of Simon's electronic influences and my love of 1980s music has resulted in some unconventional yet melodic creations. We've uploaded our songs to Soundcloud:

More recently, Simon has collaborated on the track Wordgames on my 2016 album "I Don't Understand", and I've provided  vocals on Polygon Road, which features on Cakefolder's 2016 album "Possibilities".

I also remixed In an Echo Chamber on Cakefolder's single - a drum'n'bass and orchestral arrangement of the track from his 2018 album Confidence.